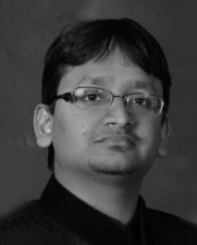 ER. HIMANSHU BANSAL
FOUNDER CUM MANAGING DIRECTOR
B.Tech Civil (Hons.), ME (Struc.)
The young ambitious mind behind the establishment of an independent civil consultancy firm The idea of setting up sowed in his mind as a student of Civil Engineering and finally established the firm in 2009. As Director cum consulting Engineer he is well versed with all the modern techniques and equipments in the fields of surveying, Geo-technical investigation, quality control and has therefore raised and promoted a unique and independent progressive consultancy firm with all in house facilities.
Himanshu has a flair for professionalism and does not compromise in quality and time value of his work. His belief that we compete with ourselves and our own work, is what makes his work improve day by day. As a Consultant he has played an important role in some of the major infrastructure development projects such as: BRTS Amritsar; decongestion planning for junctions in Chandigarh at various locations; design of various roads and underpass. He is also associated with various Solar companies as a Civil/Geotech expert for preliminary site studies and economical designing.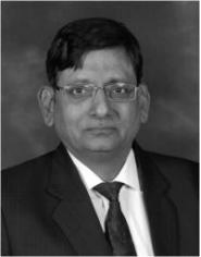 ER. SUBHASH BANSAL
ASSOCIATE DIRECTOR
B.E. Civil, IEI
Leading design engineer, Subhash Bansal has an experience of nearly 40 years in civil engineering consultancy work, embracing a wide range of disciplines and projects in many parts of India. He is a leader in the engineering design of complex buildings and large scale developments that include commercial educational industrial, healthcare residential and Other Infrastructure projects. With a focus on integrated engineering and the use of appropriate technology, he has played a hands-on role in ensuring the high quality of design and quick build ability. Clients appreciate his insight and passion for delivering innovative structural onsite and off-site solutions, which results in giving entirely new vocabulary to the design. He believes that building engineering should be people focused, technically driven that mixes communication into a clear understanding of building physics which is required for high levels of excellence.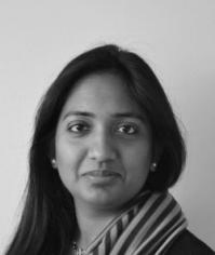 ER. MANISHA BANSAL
STRUCTURAL EXPERT
B.E. Civil, Gold Medalist, M.Tech Civil, IEI
Manisha, a gold medalist in BE Civil from Thapar University has over 13 years of structural engineering & construction management experience on large-scale multi discipline commercial, residential and industrial projects on national and international platforms. Her foresight and forward thinking abilities help her to achieve economic and construction friendly designs promptly. She has a thorough knowledge of seismic design for different type of structures, bridges, as well as equipment foundations, isolated foundations and pile foundations. In the past she has worked as a lead designer for 5 years with Bechtel Corporation, USA in designer for 5 years with Bechtel Corporation, USA in Delhi and Fredrcik, Maryland office. She has worked on a number of power projects in the USA like Russell country & Trimby county and is an expert in the structural engineering design of concrete and steel structures in ANYSYS software and has an extensive experience in the preparation and audit for the structural design calculations for all types of structures.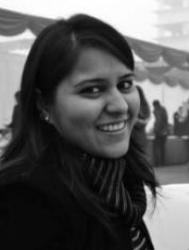 AR. SHIFALI GOEL
ASSOCIATE DIRECTOR
B.Arch., COA
Shifali graduated as Architect in year 2012. She has worked as a Senior Architect with the India's leading construction company Larsen & Toubro in her past and has over 7 years of experience in architectural/interior designing, Project co-ordination of large-scale residential and commercial projects owned by some of the most reputed developers of the country such as DLF and M3M.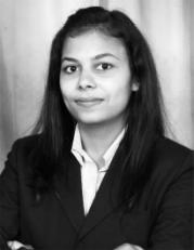 Er. SAKSHI SHARMA
GEOTECH CONSULTANT
B.Tech Civil, M.Tech Geotech
Sakshi after completion of bachelors degree in Civil Engineering has done Post Graduation in Geotech Engineering from Delhi technological University. She is associated with SEC since 2014 as Geotech Expert. She has vast knowledge in soil mechanics and is well versed with new techniques and methodologies adopted in Soil Engineering, including liquefaction analysis, ground improvement techniques, etc.
Other than this we have site staff of around 20 people comprising of survey assistants, Site Engineers, etc.