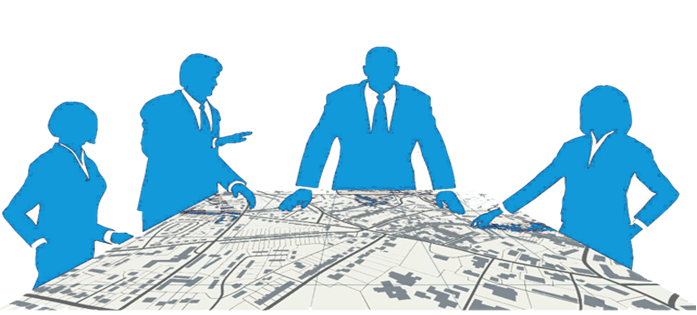 DESIGN & PLANNING CONSULTANCY
Soigné Engineering Consultants specializes in design and planning job including Structural Design, Architectural design, Transport Planning, Infrastructure development & planning, etc.
Structural engineering involves the analysis and design of structures such as buildings, bridges, towers, marine structures, dams, retaining walls and other infrastructure. Structural engineering underpins and sustains the built environment, where structures must be safe, serviceable, durable, aesthetically pleasing and economical.
At SEC we create concept that focuses on the components or elements of a structure or system and unifies them into a coherent and functional whole, according to a particular approach in achieving the objective(s) under the given constraints or limitations
Our few of designing and planning consultancy services include:
Structure Design for Buildings, Industrial Sheds & other Structures
Bridge/Culvert/Underpass planning & designing
Public Health Services & Drainage design
Rain water harvesting Structures and Irrigation Projects
Architectural & Urban Planning
Interior Designing & Vaastu Consultancy