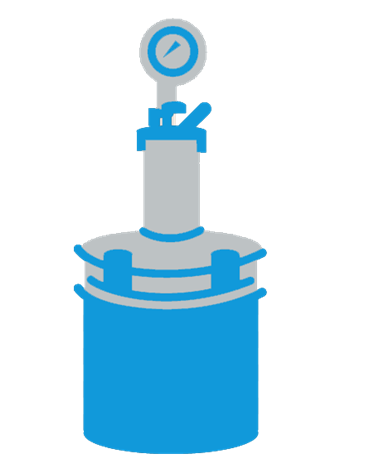 MATERIAL TESTING AND QUALITY CONTROL
Soigné Engineering Consultants provides a testing service on a variety of road & building materials to ensure they meet standards including various elements relating to safety. The Laboratory provides a vital service to engineers for both new & existing works, ensuring that materials used will not jeopardize public safety and will provide value for money.
As Independent Quality Control Consultants, we at SEC also maintain and establish a system to control Quality of work being conducted. Quality Control involves Onsite Supervision of Material being used and conducting tests regularly as per desired frequency so as to ensure that material being used is fit for construction and fulfils all requirements. Also field laboratories at many sites are also under operation to conduct various quality control tests.
WHAT SEC CAN DO FOR YOU
SEC has a fully-fledged geotechnical laboratory with facilities for testing Building Material, Road Material, Soil, Rock and groundwater samples. Our laboratory team members are well-trained to handle the state-of-art testing equipment. We can also provide on-site laboratory services for major projects.
We are committed to providing reliable and accurate test results to our customers, along with technically correct interpretations.
We understand that quality assurance is vital. SEC's wide scope of sampling and testing methods is based upon current Indian Standards and is accredited by National Accreditation Board for Laboratories (NABL) to comply with ISO / IEC 17025,-2017 the competence standard for testing and calibration laboratories. This assures our clients of work quality in accordance with international norms and authorizes us to use the NABL Logo on test results
Testing facilities commonly undertaken in-house includes testing for:
Soil
Granular Sub Base
Wet Mix Macadam
Aggregates (Fine/Coarse)
Cement
Concrete
Bitumen & Bituminous Mixes
Kerb Channel/Pavers/Concrete Blocs
PCC Tiles/Terrazzo Tiles
Marble/Rock
Bricks
Wood
Steel